How to Achieve Great Accessibility on Canadian Websites in 2021
Why Accessibility Matters
Did you know that more than 1 in 5 Canadians over the age of 15 live with a disability? That's 6.2 million Canadians that face challenges with accessibility on a daily basis. Mental and physical disabilities can cause a multitude of barriers for citizens, but it doesn't have to be that way. The Canadian Government feels the same- new laws are committing our country to a more inclusive future. It aims to ensure a barrier-free Canada that provides accessibility to everyone based on their unique needs.
The Canadian Charter of Rights and Freedoms helped to inaugurate the consensus of equity. Within its clauses is a ban against discrimination or harassment of anyone regardless of race, age, disability, religion or gender. The Canadian Human Rights Act follows similar principles, as does the Employment Equity Act. These help to ensure that employers provide reasonable accommodations for all employees with their personal situations considered and aims to eliminate barriers for anyone with a disability.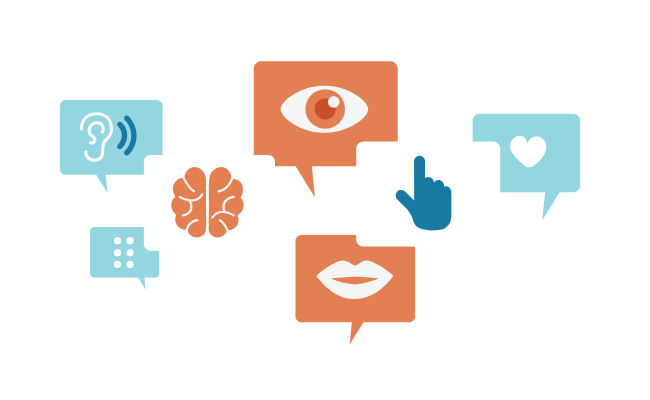 Website Accessibility
This was further reinforced beginning in 2018 with the Accessible Canada Act, Bill C-81. It requires the implementation of inclusion for disabled Canadians. This now includes Website Accessibility. Since 2011 and beginning with the Government of Canada- affiliated websites and national website applications must meet the WCAG 2.0 Level AA criteria. The WCAG 2.0 (Website Content Accessibility Guidelines) aims to prevent digital barriers that include information and communications technology.

The provinces have slowly begun to forge their own laws. Ontario, Manitoba, Quebec and Nova Scotia have now enacted accessibility legislation. British Columbia is next in line, and we can expect the other provinces and territories will follow suit. Digital content and technology can and should become more accessible over time. In fact, as of 2019, Bill C-81 non-compliance by websites can lead to up to a $250000 fine.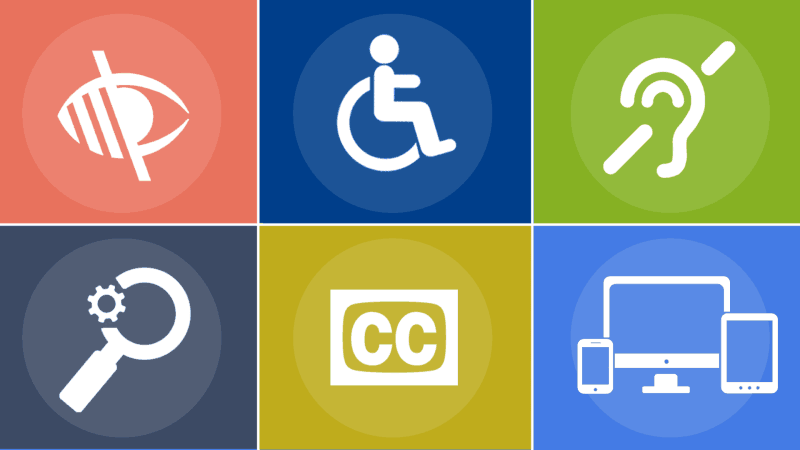 EU Accessibility Laws
International Website Accessibility should also be considered for added assurance. The EU for example optimized their laws under the European Accessibility Act as of 2019. Similar rules apply, including enabling better job opportunities and encouraging cross-border accessible-related trade. They have removed country-specific rules to standardize compliances.
Devices including smartphones, computers and e-books must be user-friendly for disabled persons. Certain television stations, ATM machines, public transit and E-transit for example must all become accessible as well by 2022. Any business that employs 10 people or more or has a profit margin above EUR 2 million must also comply to these new accessibility laws.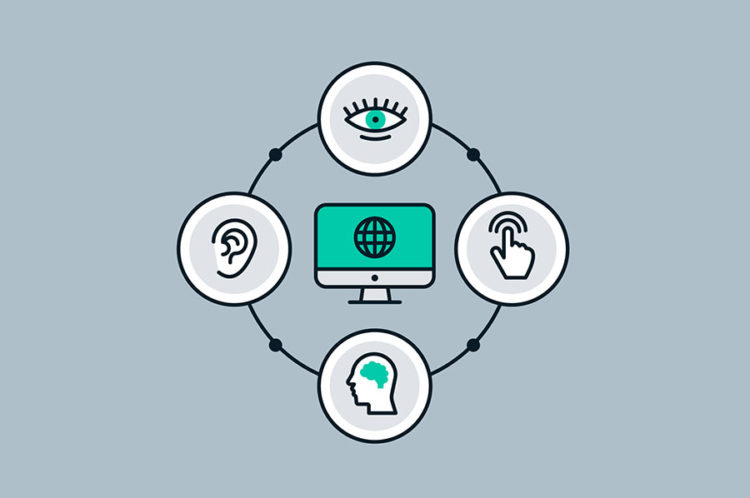 What You'll Need to Do

96% of Canadians are said to have access to the internet in their region. How available the websites are to individuals based on their unique needs is another story. But we are making leaps and bounds in regards to change- and why wouldn't we? Providing everyone with equitable access is the Canadian thing to do. User experience should always be great, for everyone.
Equal access means that impaired visitors should be able to see, hear and understand when applicable; each option should be made available to accommodate anyone. This can also help the elderly, people with temporary disabilities and those with low connectivity. As of January 2021 in Ontario for example, it became mandatory for any business with more than 50 employees to ensure that all web content meets the WCAG 2.0 guidelines. In Nova Scotia, grants are offered to web developers to help them meet such requirements and avoid any fines.
There are 4 principles that you can keep in mind to keep your website universally user-friendly: be perceivable, operable, robust and understandable. For example, use alternatives to any auditory and visual content. Keep font size, colour, layout and design in mind to keep things clear and easy to see. Use larger images that can be zoomed on for those with difficulty seeing. Include captions, descriptions and transcriptions and keep interactive material keyboard-friendly. Finally, if your website includes forms, make them design-accessible.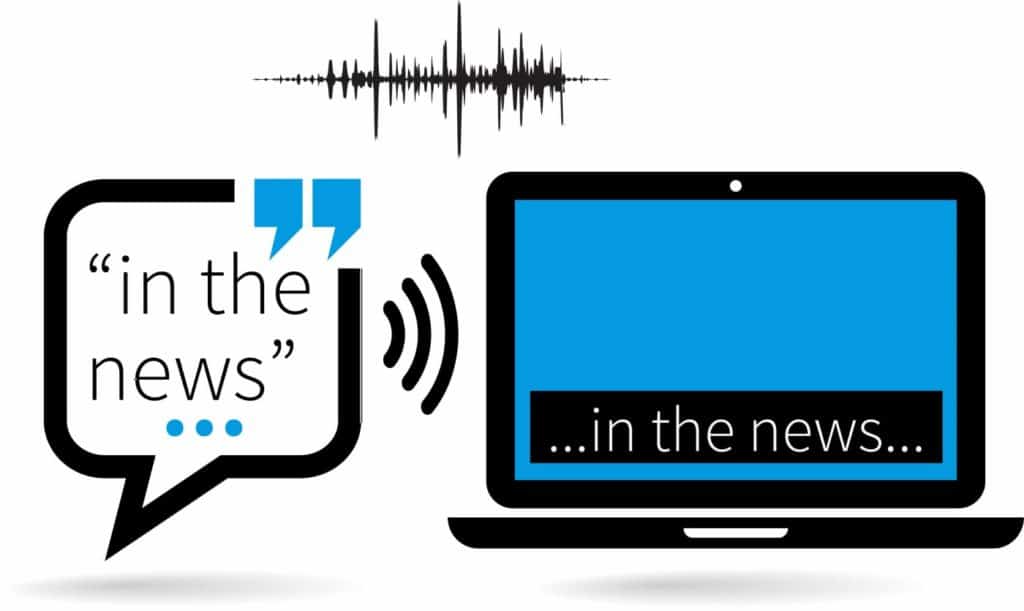 Resources
If you're curious about current requirements and tips to make your website as accessible as possible, you can contact our team at Motto for expert and up-to-date advice. Following a simple consultation process, we can help you to legally adhere to these new standards on your site. Our team at Motto would be happy to help you achieve website accessibility!
Being accessible doesn't just help you avoid fines and provide better options for the disabled community. It also showcases your willingness to maintain social inclusion, increases user satisfaction and helps with your overall branding and customer loyalty. It's a win-win and something you'll have to consider if your website requires adherence to these new laws.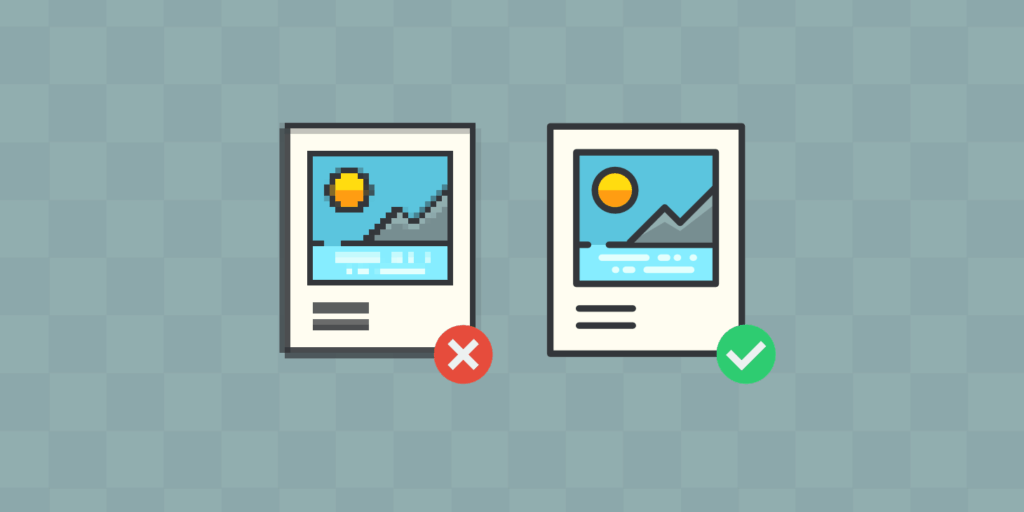 ---
Sources


Siteimprove https://siteimprove.com/en-ca/blog/a-complete-overview-of-canada-s-accessibility-laws/

Government of Canada https://www.canada.ca/en/employment-social-development/programs/accessible-canada.html

Hosting Canada https://hostingcanada.org/canadian-website-accessibility-guidelines/

European Commission https://ec.europa.eu/social/main.jsp?catId=1202&langId=en
Dreamhost https://www.dreamhost.com/blog/make-your-website-accessible/
Medium https://bthechange.com/make-your-website-more-accessible-to-people-with-disabilities-132f59d19292