How to integrate Vonigo with your WordPress website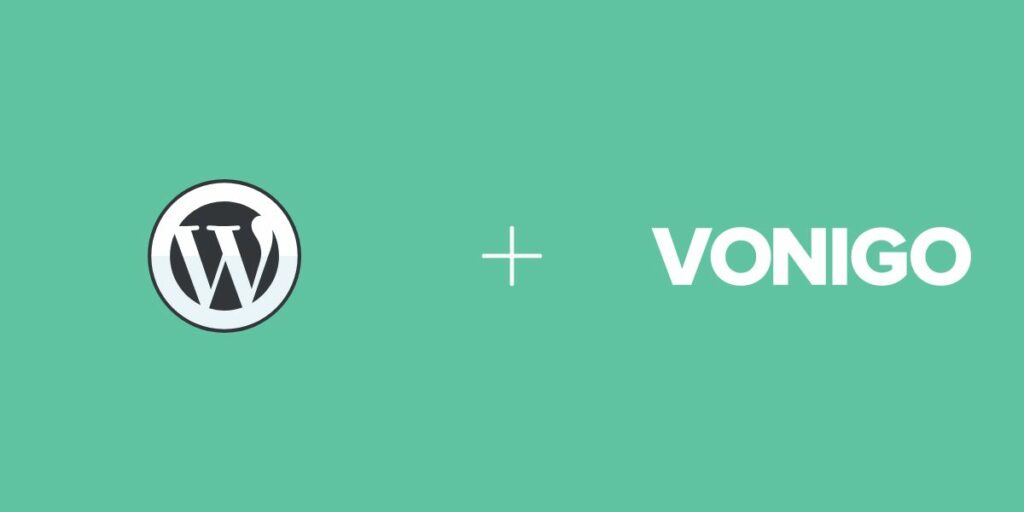 Hi Guys,
On my latest web consult calls. I spoke with a business owner who wanted to integrate Vonigo (https://www.vonigo.com/) with their WordPress website and give their existing clients a customer portal. The following article is about the research we did on how to sync Vonigo and WordPress.
Let's get the easy part of the way first. Unfortunately there is no WordPress plugin in the market that integrates with VONIGO. Once we uncovered that, the fun really started. The first thing we needed to do was outline the functionality and information the lead wanted to implement on their WordPress website that would directly tie in with their VONIGO software.
WordPress client portal leveraging Vonigo
Users – The WordPress client portal needs to have all registered clients in VONIGO to be able to login with the email already associated with.
Account Info – The WordPress client portal needed to display standard information about the client already stored in VONIGO
Billing – A section where logged in clients can search and view all past transactions and invoices
Book a Cleaning – A section where clients can book their next cleaning appointment.
Get a Quote – A feature that would allow he's leads to get a price for a specific service on a specific date
Who was the lead?
The lead was a company specializing in cleaning services in the commercial and residential sectors. They recently integrated into their company an ERP cloud based software called Vonigo. This ERP saas software allows the client to manage and dispatch their employees on the road.
What was the problem?
There was not a specific problem the lead was having. They wanted to be able to offer their clients a portal through their branded WordPress website that syncs information from their VONIGO instance.
The client originally requested the following
To find and mix multiple plugins to achieve he's above wish list
What was the solution?
Our proposed solution was not a selection of plugins that we could just connect and have all his desired client portal features work. Our research did indicate that Vonigo does offer an API service with proper documentation. A custom solution leveraging their API was the only way possible to achieve his or any features on your website.
If you have any questions about our research, feel free to contact me